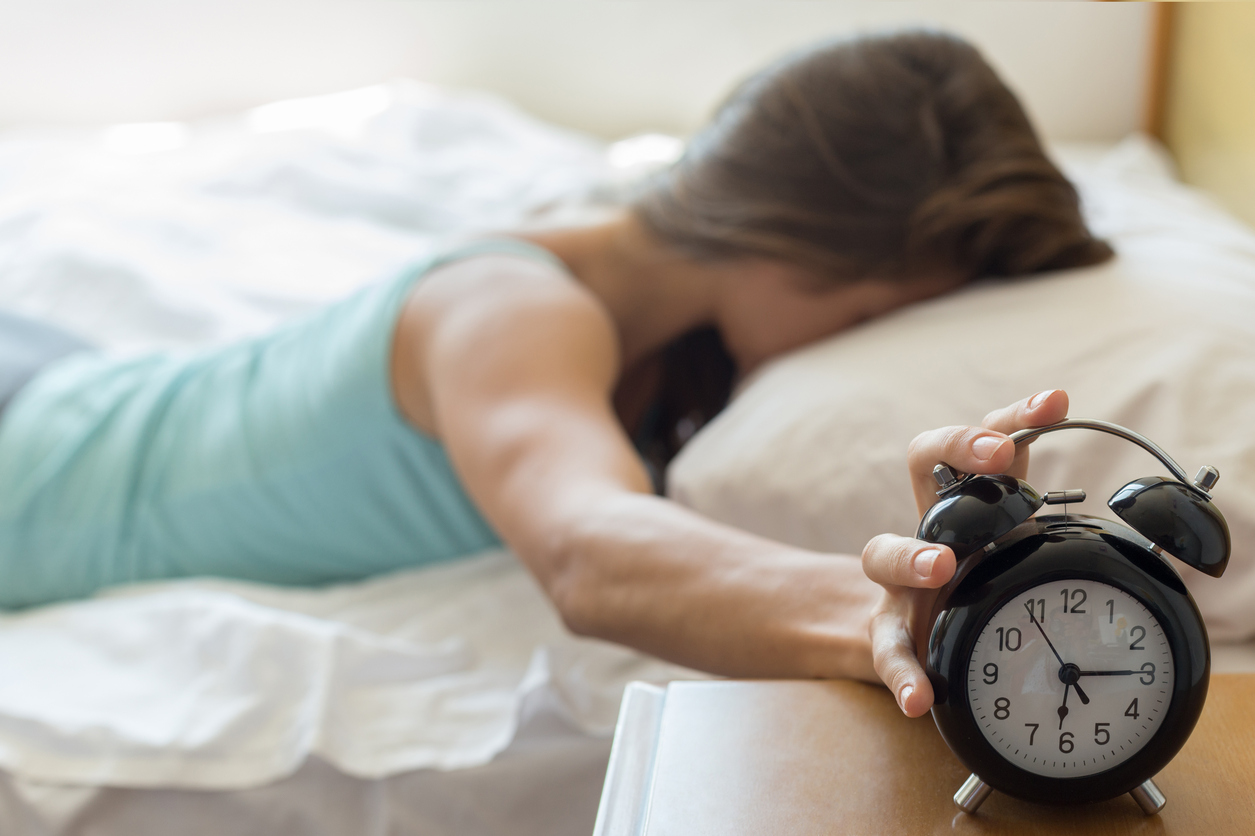 As a teenage girl, I never thought I got enough sleep, always dreading the early rise to get up to go to school. Growing up in small town USA, with a school in the centre of the County, I had to get up extra early to catch the bus and if that wasn't enough to drag me out of bed, my aunt, who lived next door, was our school bus driver. So no room from catching just a few more z's. My siblings and I were up and at em five days a week and on the seventh day, we were up equally as early to go to Sunday School.
Can't remember why we had to rise early on the sixth day, probably because my parents rejected the notion lying in. What with work to do. Not a chance.
In those days, I felt badly done by and swore than when I reached adulthood, I would sleep all the time.  Fast forward all these years later and I am still feeling a bit sleep deprived, particularly right about now, having caught a long haul flight from London on Monday to the US. With a number of delays, I lost an entire day and haven't been able to get it back and never will according to Judit Ressinka, our guest on Episode 2: Your Body Inside Out.

Sleep is not something you can catch up on, rather it is something that you manage as best as you can from day-to-day for a number of reasons. The key one, according to Nicola Morgan, guest on our most recent podcast: Episode 12: Your Online Wellbeing Inside Out, is that sleep informs our health. In short, the brain needs sleep to function.
Research shows that teenagers need more than perhaps some others of us as they continue to grow. No wonder I felt a bit dozy throughout my teen years but listen up teen girls, I have a confession to make: I played my part in that sleep deprivation, too.
Well before mobile devices and so on, we had landlines and I have spent a many of night, hunkered under my covers whispering to a girlfriend or a boyfriend when my mother and father thought I was asleep. Wouldn't you know it, there was another device before mobile phones that could be misused to interrupt sleep.
However, had I known what I know today, perhaps I would have taken some responsibility for my own sleep needs. Though I can't go back, I can share lessons learned.
Put the devices away 1.5 hours before going to bed as Nicola Morgan points out.
Leave worry out of the bed or you'll be worrying and trying to work out the problems throughout the night, whether awake or asleep.
Go to sleep earlier if necessary, according to what time you have to get up.
Don't blame it all on your everyone else– school, athletics, parents and so on.
And finally, just relax long before climbing into bed.
And remember it is not about catching up on sleep, it is about getting it right in the first place. Got it!